Travel information
Favourite destinations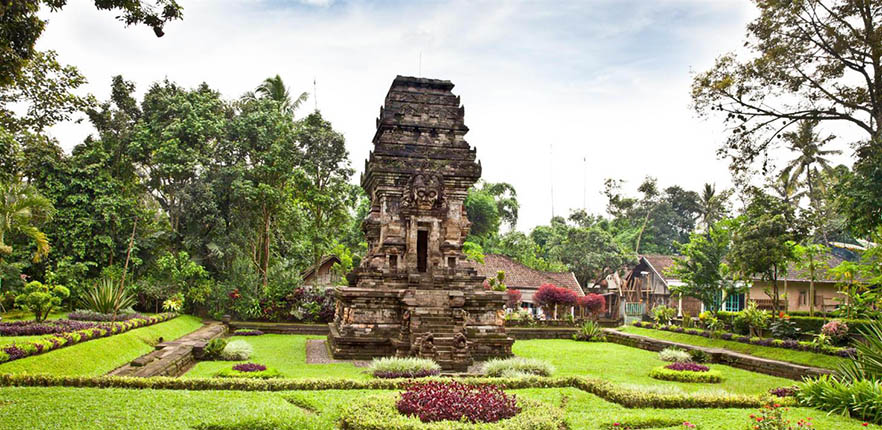 Malang
Malang is a city in East Java, about 90 km from the south of Surabaya. Today, Malang is overlooked or a waypoint on the way to Mount Bromo by most tourists. However, those who have ever been to this place will be overwhelmed by its natural beauty, such as: Sempu Island, Balekambang Beach, ..
Admire the very own beautiful beaches in Indonesia: Famous for its smooth sandy beaches, Goa Cina is an ideal resort with water sports activities such as scuba diving, water-skiing, sailing, swimming ... especially watching the sunset when standing on the beach will bring you a sense of peace and romance. In addition, Balekambang is a sea of many unique architectural works with a coastline stretching to the south of East Java.
Visiting Malang, you will admire Jami Great - the largest mosque of this city or you can also visit the Rejo Kidal historic temple and admire its unique architecture.
Having a great experience when visiting and catching the sunrise on Mount Bromo. You will never forget the sunrise from above the clouds in Mount Bromo. Try spending a day on conquering these volcanoes with a jeep - your companion.
Alun Alun Malang Park is one of the ideal places to relax and meet locals especially on weekends. In addition, you can also admire the mosque and church around it.
Colorful Jodipan Village is a destination that you cannot miss when coming here. From the houses to the bridges here are covered in bright and colorful paint.
If you want to buy souvenirs, visit the traditional market, where the natives sell everything you can think of, from food to utensils at extremely low prices.
You can also visit Batu, the neighboring city for sightseeing and enjoying a meaningful trip with countless attractive destinations such as: enjoy the wonderful coffee flavor in the fresh air and the beautiful nature scenery at Pujon Kidul Village or spend a night to experience the vibrant and colorful nightlife at Batu Night Spectacular…
And there are many fascinating destinations in Malang that cannot be counted and are waiting for you to explore.
************************************************************************************************
Notes:
Malang has a small airport; you can fly from Bali or other cities in Java. The price for Bali - Malang route is only from 189 USD (exlcudeing taxes and fees) and you will be easily set your foot in this great destination. Besides, you can also come to Malang by train, departing from Yogyakarta (takes 8 hours) and from Surabaya (takes about 3.5 hours).
If returning from the Bromo volcano? Let take a bus from Probolinggo to Malang. Similar to Surabaya and Yogyakarta.