Travel information
Favourite destinations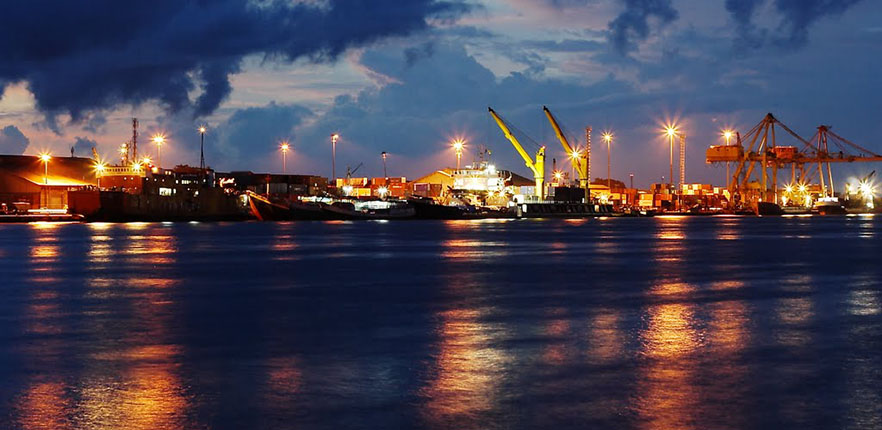 Pontianak
As a major trading port city and capital of West Kalimantan province of Indonesia, visiting to Pontianak will certainly be an exciting journey through a world immersed in ancient national legends. You will find many things to do in this mysterious place, where the mysterious and ancient sounds are intertwined.
Let's find out interesting things you can do here:
Admire various heritages such as Kaca Pecah Seribu and Singahsana at Istana Kadriah - is the leaking palace of Pontianak's first sultan on the east bank of the Kapuas. A short distance away, visitors will find the wooden Mesjid Abdurrahman where a cannon ball is said to have landed after the sultan fired it at a Pontianak.
Mujahidin – the largest Mosque in West Borneo which is a popular place for tourists because it is the pride of Muslims and non-Muslims in West of Kalimantan.
You can visit the Equator Monumnet located in the North of Kapuas rives. The original monument stood prominently atop a building – this one is only a duplicate, which is 5 times the original's size.You can find the original heritages in the above building.
You will also have an interesting experience at a lovely "kampung" (village) on wooden stilts resting above the water – quite reminiscent of Kampong Ayer in Brunei. The Kampungs is surrounded by canals which are the main water supply for inhabitant to bathe, wash clothes and go around by small boats.
Take cano or boat tour on the Kapuas river – the longest river in Indonesia and the second longest in the world is a great idea for your trip.
If you want to explore the whole of Dayak, Malaysia and Chinese cultures, the West Kalimantan museum will be your destination with an exhibit collection as well as the cultural overview of above areas.
Your trip to Pontianak will be incomplete if you have not visited to Kapuas Square Park – a garden with the longest view of Kapuas rive in the country. Located in the center of Pontianak city and is one of the Pontianak residents's gathering places, you can enjoy some Pontianak's cuisines here. When night falls, Kapuas Square Park increases its beauty. Decorated with bright lights illuminating the area around of the park as well as fishing boats, Kapuas Square Park becomes the perfect ending point for a beautiful journey.
Pontianak is also famous as a culinary attraction where you will find a mix of Indonesian and Chinese cuisine. This is truly a culinary paradise. Indonesian dishes are often very spicy, so you should ask the waiter to reduce the seasoning to suit you.
One of the most famous dishes is the Bakmie, a wheat-based noodle (originating in China, brought by Chinese Hokkien immigrants).
If you are a true coffee lover, the coffee at Warong Kopi Asiang is a must-try dish whenever you find yourself traveling in Pontianak.
How to get there?
The cost is around USD122/one-way for flights from Kuala Lumpur, Singapore; around USD 94/one-way for flights from Jakarta and other domestic flights from Indonesia (excluding taxes and fees)
Pelni Ferries take around 24hrs crossing Jakarta, Semarang and Surabaya in Java. The ferries also go to Banjarmasin, Samarinda and on to Sulawesi.
Unlike other famous attractions, Pontianak will attract you by mystery and ancient traditions. Try traveling to Pontianak and discover this mythical land.