Travel information
Favourite destinations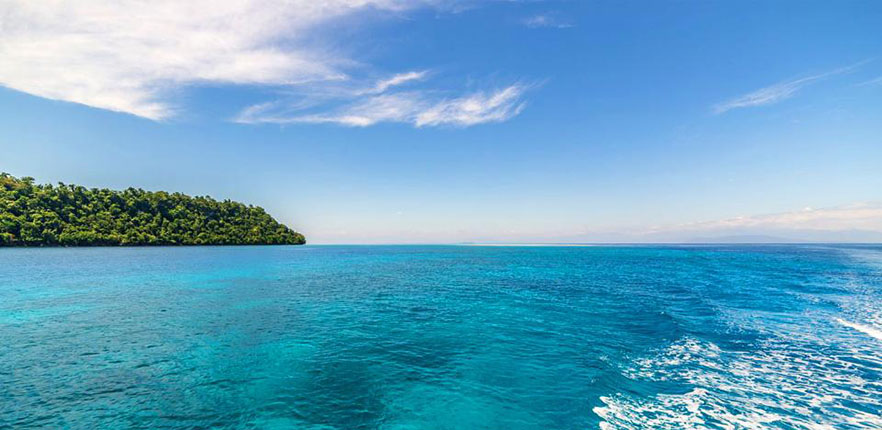 Palu
Palu, a capital located in Indonesia's most beautiful location, is surrounded by steep mountain scenery. If you have the opportunity to visit this city, there won't be much to do except enjoy the wonderful scenery of the Palu Bay, unique local food or interesting discovery experiences. But that alone is enough for you to upset and can not forget this beautiful capital.
Let's see why you should visit the Palu capital once when come to Indonesia, the land of thousands of islands!
Lore Lindu National Park will be the first destination for nature lovers. Once inside the legend area, you will admire the meadows all the way to the forest area. When coming to the protected forest area, cool air and shade of pine trees make you feel extremely relaxed. Another interesting feature in this protected forest area is a historical site from the Stone Age that gives a unique impression. Visit and feel the adventure in Lore Lindu Natuonal Park.
Should you have the chance to visit this city, there's not so much to do, except enjoying the marvelous scenery of Palu Bay with amazing mountainous background. The bay is also surrounded by beaches, fishermen boats and public parks. Ensure you've walked around the bay from one edge to another edge and spot the landmark of the city, Bridge of Palu IV; the chic bridge connects the east and west part of the city which is divided by Palu River.
If you are passionate about paragliding, Paragliding in Matantimali is for you. Make a paragliding ride for photos for refreshing for just a way to get together for camping to eliminate fatigue. The scenery is really good, and you can see the ocean from a height.
If you are fond of trying local dishes, grilled fish it is! A complete meal including rice and fresh fishes from the bay may cost you not more than a sandwich. As a general view, the price of goods and services in Palu are much lower than in Jakarta.
When visiting Palu city, Nosarara Nosabatutu Monument is a valuable place to visit because the panoramic view of Palu city will appear in front of your eyes when viewed from above. You can see the blue sea and Palu in one sight. You can go there by Grab (online-based transportation), takes 25 mins drive from South Palu, through hills and swirling roads.
It is very convenient to come here from Jakarta to Mutiara airport, which is not far from the city center.
You can visit these places by various public transport options such as taxis, minivans and ojek (motorbike rental).
Although it is not popular with tourists, Palu will surely bring you interesting experiences about food, culture and especially beautiful scenery of Palu Bay. The price for Jakarta - Palu route is only around USD 135~778/one-way (excluding taxes and fees).